| karim-manjra-hQV3s7J6eM4-unsplash | Victoria close up |
| --- | --- |
| Alex close up | 20181025-IMG_6578%20copy_edited |
| Ray closeup | 20180425-IMG_0801%252520copy_edited_edit |
| Brittany close up 2 | On Fire |
Presented by Company Link with Theatre Incarnate
Summer, 2021
Bonny Castle Park
| karim-manjra-hQV3s7J6eM4-unsplash | Victoria close up |
| --- | --- |
| Alex close up | eric close up |
| Ray closeup | 20181025-IMG_6592 copy |
| Brittany close up 2 | On Fire |
"Thought-churning, deeply poignant new play."
-New York Times
​
​
'...it is what theatre ought to be. Everything in Love and Information has energy, imagination and theatrical muscle."
- Daily Review
A Company Link with Theatre Incarnate Presentation
Love and Information
by Caryl Churchill
Summer 2021
This play will be presented outside at BonnyCastle Park, as a recorded play with dance and movement. The audience will be socially distanced.
A series of thought churning "sound bites" from our modern era of technological and emotional overload. Check out one of our "sound bites" from the play.
​
​
Caryl Churchill is one of the world's foremost living playwrights. Churchill uses her signature wit and profound intuition to capture a kaleidoscope of human connections in Love and Information.
​
Churchill's exhilarating play addresses contemporary issues about knowledge, technology and communication, and our capacity for love.
Co-Directors/Co-Choreographers
Eric Blais
Anaïs Bossé
Alexandra Elliott
Victoria Hill
Warren McClelland
Ray Strachan
Brittany Thiessen
Johnathan Bevans
David Breckman
Anaïs Bossé
Eric Bossé
Susan Finnigan
Duncan McGregor
Brenda McLean
Ali Robson
Saira Rahman
Susan Smiel
Christopher Sobczak
Collin Wynter
20181025-IMG_6578%20copy_edited
Eric Blais
​
Eric is a Winnipeg based performer, can be seen all over the place.
​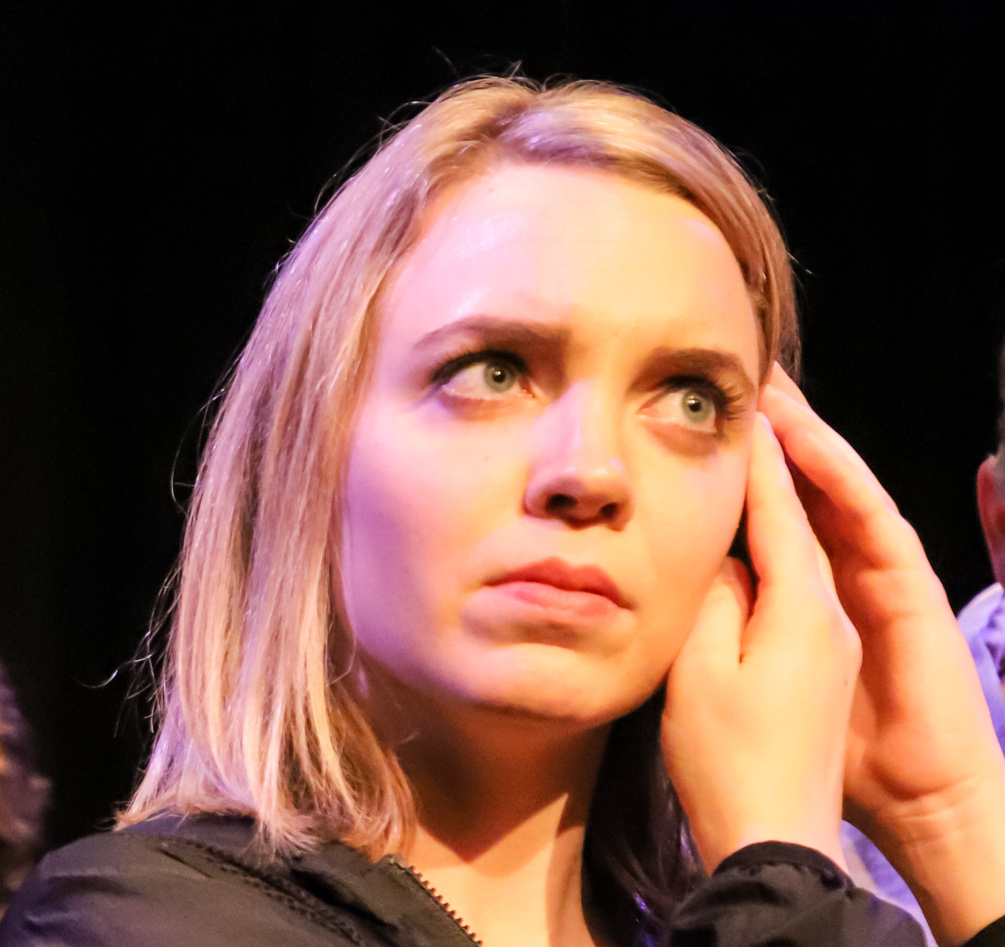 Brittany close up 2
Brittany Thiessen
​
Brittany is a Winnipeg based performer, can be seen all over the place.
​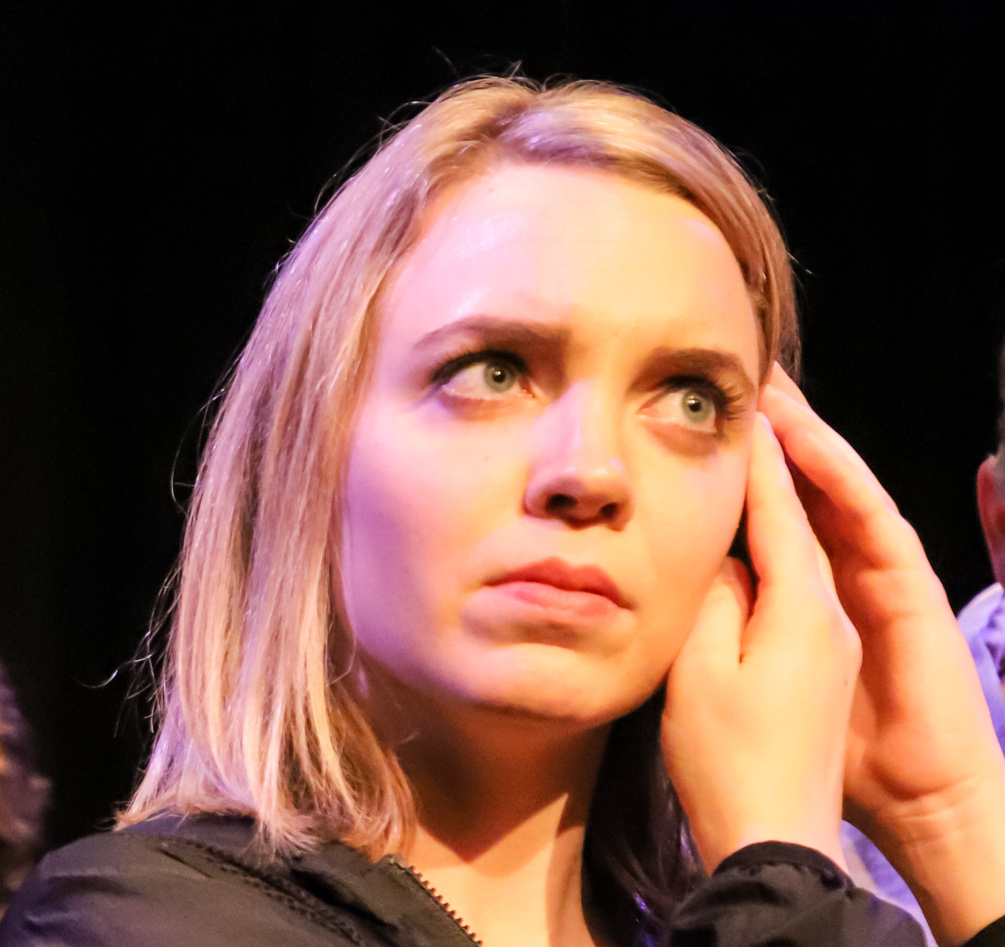 Brittany close up 2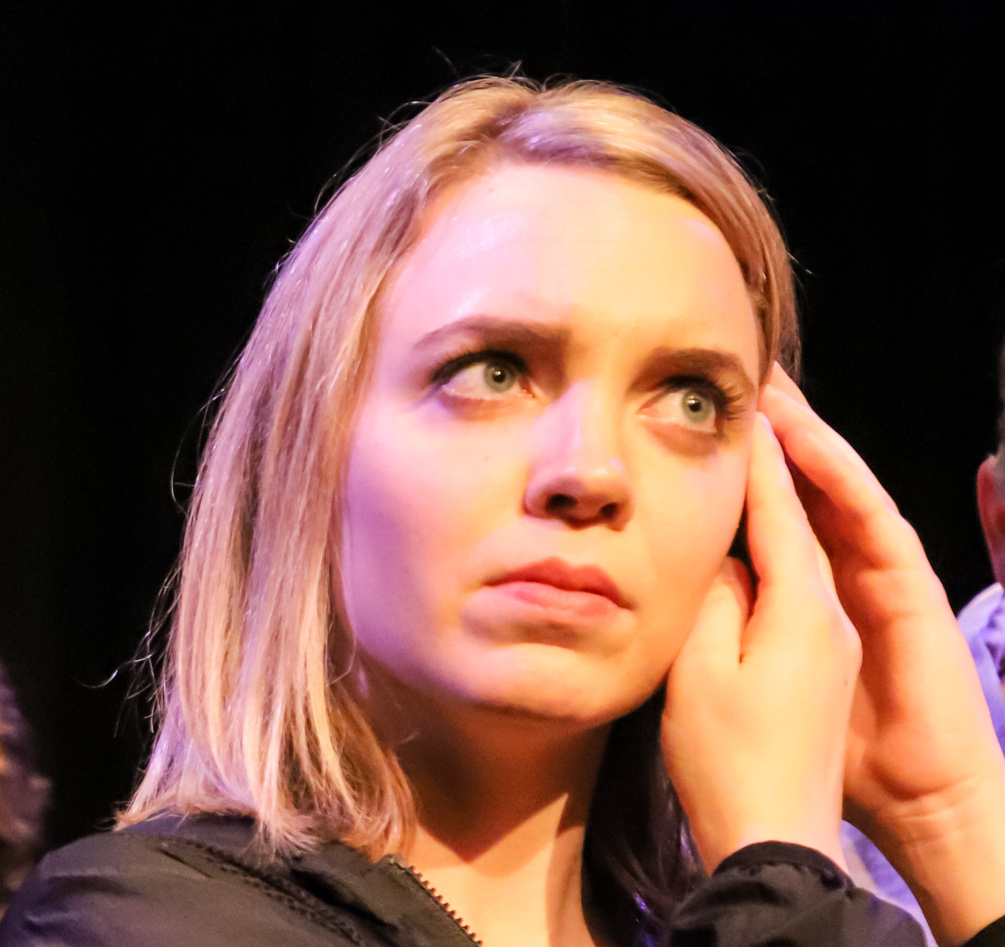 Brittany close up 2